VIP Car Detailing offers a wide range of options for your business or department's fleet. If you are a fleet manager looking for regular, short term or long term solutions to keeping your fleet Clean then call VIP Car Detailing.
Here is a small list of some of the major clients we do regular washes & detailing for their fleets and vehicles:
•Volkwagen Australia
•Peter Warren – Mercedes
•Star Track Express – Delivery Service
•Golder & Associates
•Defence Material Organisation
•NSW Office of State Revenue
•Air Services (Mascot Airport)
•University Of Technology Sydney (UTS)
•Cerebral Palsy Australia •Shaw Stock Brokers
•Many others…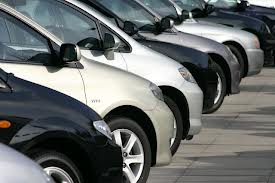 VIP Car Detailing accepts most forms of payments and we have accounts with many Fleet Cards, making payments and organisation easy for you. If you have a large fleet or simple require regular cleaning on a regular basis Call us today for a tailored option for your Fleet.